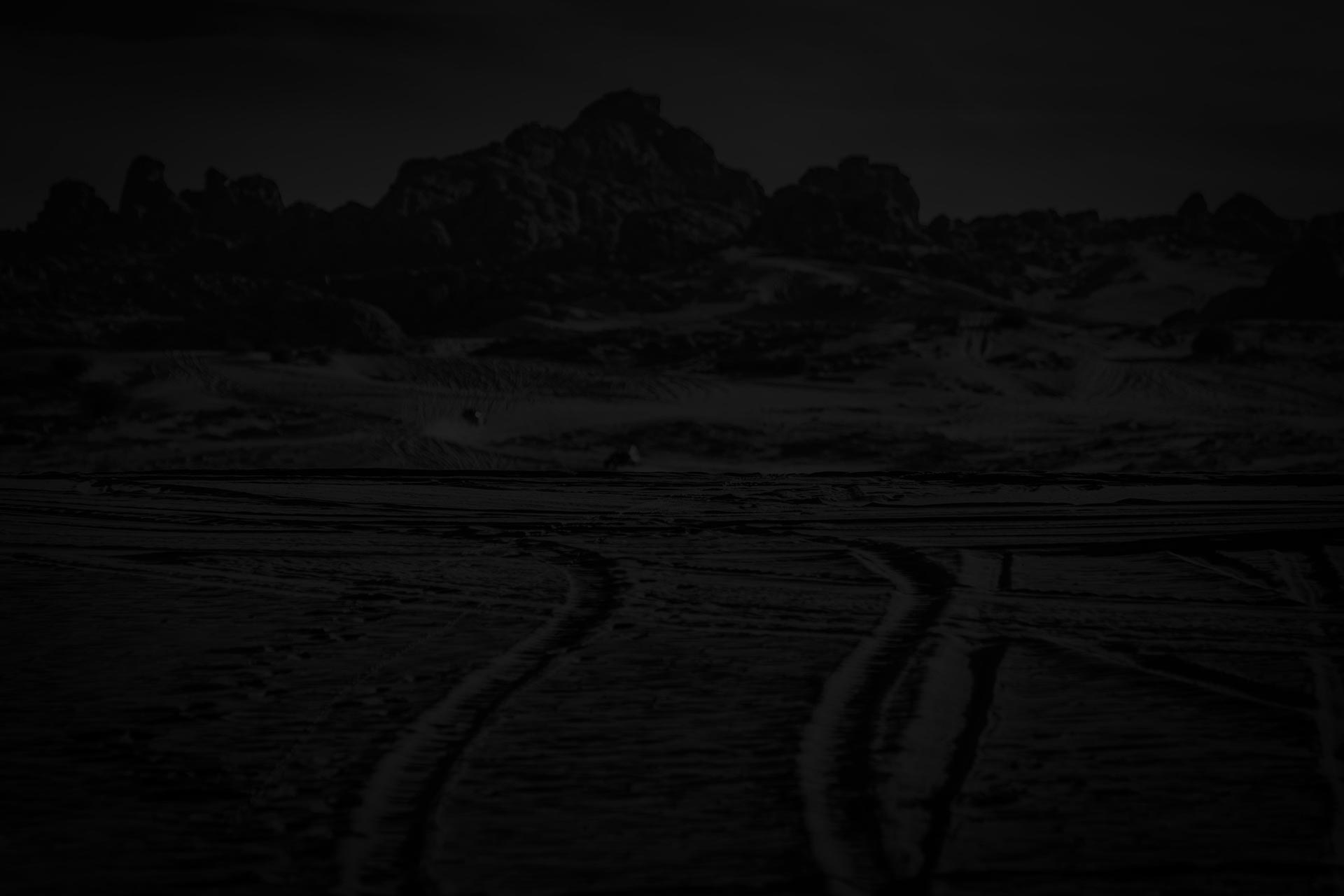 We Are Creators
We are passionate videographers, photographers, artists, and editors that understand the current trends, techniques, and methods of storytelling. From on-site capture of products, personalities, and events… to off-site supplementary content creation, we cover all the bases!
We Are Implementers
With a deep history of creative, social, and technical applications, we are equipped with knowledge and experience that most media agencies do not provide. We implement crucial media technologies and services that empower your team to connect to your audience in new ways!
We Are Enthusiasts
Each team member is an offroad enthusiast at their core. We eat, breathe, and engage the offroad community every day. We understand the culture and the variations of offroading that provides us a unique perspective when creating and capturing this unique collection of lifestyle, personalities, and brands.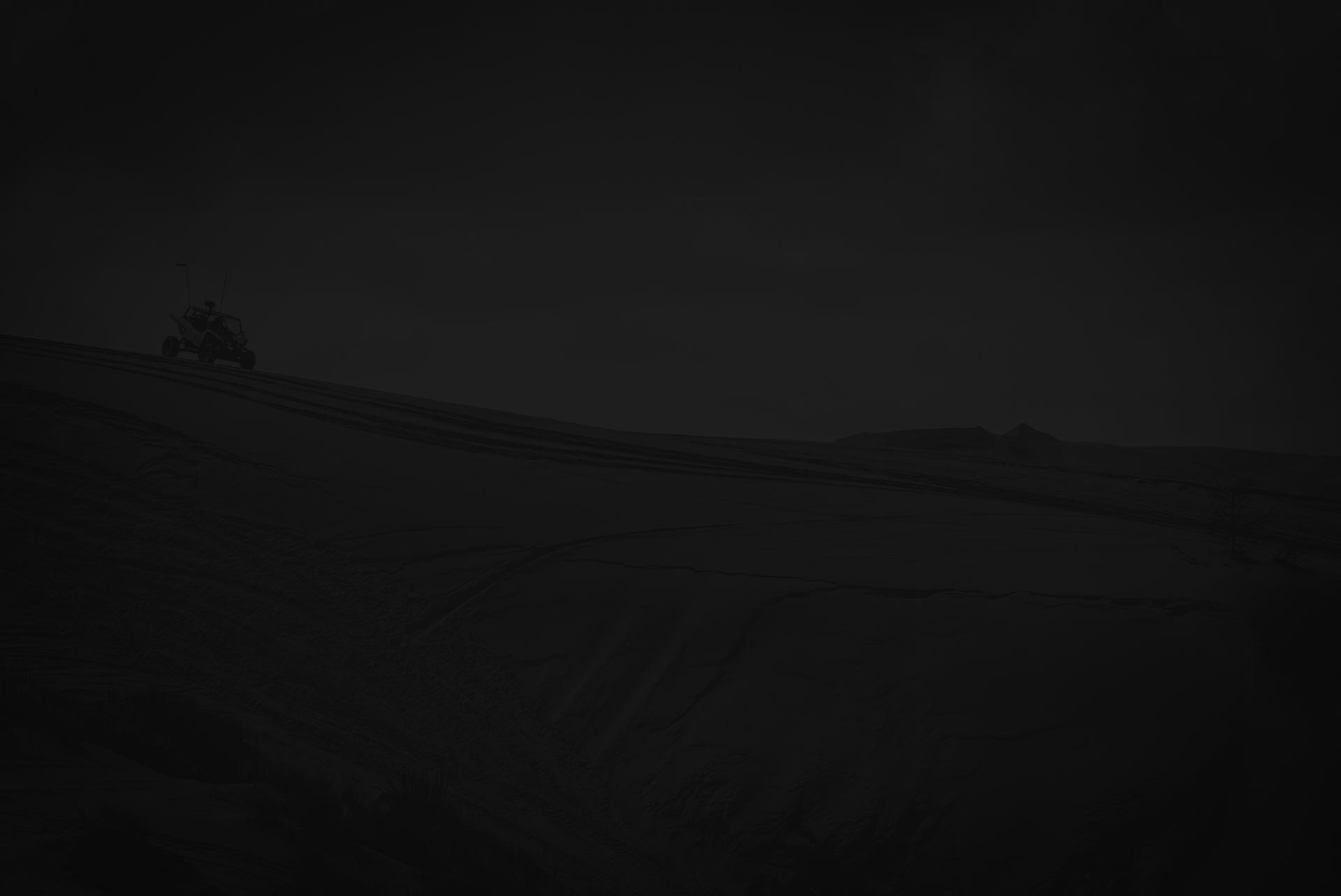 Creative
Video
On & Off-Site Production
Run-n-Gun or Spec Projects
Editing, Coloring, Rendering
People, Vehicles, Destinations
Hourly, Daily, or Project Based
Photo
On & Off-Site Photo Shoots
Event, Action & Culture Capture
Compatible with Editorial Workflows
Multiple Deliverable Formats
Fast Turnaround Times
Audio
On & Off-Site Production
Events, Interviews, Action
Live Mixing & Post-Production
Stereo or Multi-track Projects
Podcasting, Commercial, Video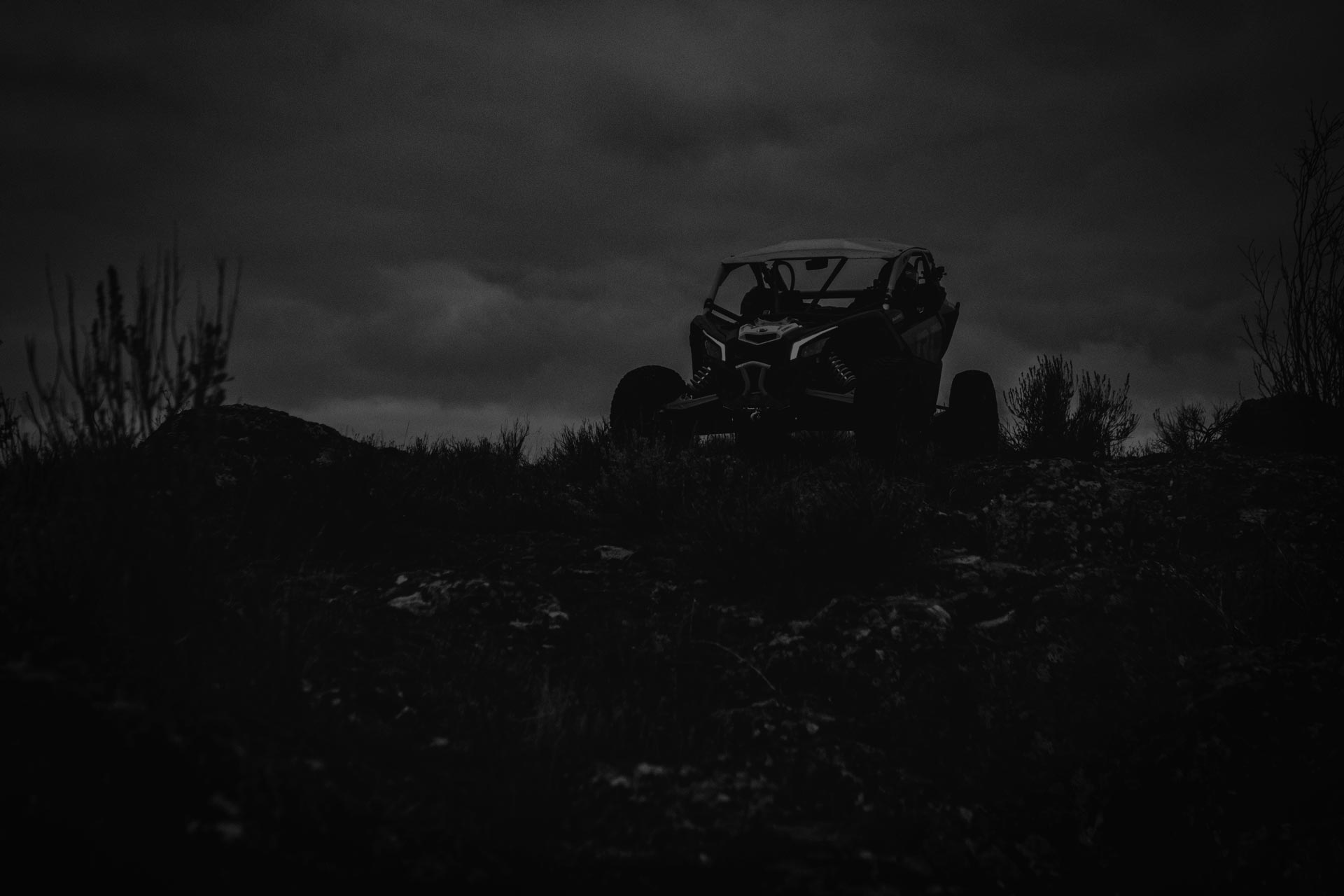 Implementation
Integrations
Collaborative Content Creation
Cross Channel Marketing
Editorial Copy & Media
Product Integrated Media
E-Commerce Photo/Video
Brand
Content & Media Strategies
Brand Design & Marketing
Multi-Channel Branding
Digital & Print Deliverables
B2C/B2B Catalog Development
Social Media
Online Brand Management
Content Generation & Scheduling
Brand Story & Messaging
B2C Representation
Audience Optimization
Technology
Web/E-Commerce Development
Customer Service Systems
Internal Asset Development
On-Site Networking Deployments
Internal Training & Development
Let us know how we can help your brand!